How To Draw Cartoon Cats
The ultimate guide & everything you need to know
for 69€

The course will be ready soon...
Meanwhile, you can subscribe to our list and be the first to know when we launch!
How To Draw Cartoon Cats
You love cats? Then learn how to draw them. As a cat lover you know that our furry friends have mysterious and unfathomable characters – which we as human beings will never understand. But let their idiosyncracies be an inspiration to us...!

Practice Sheets

and templates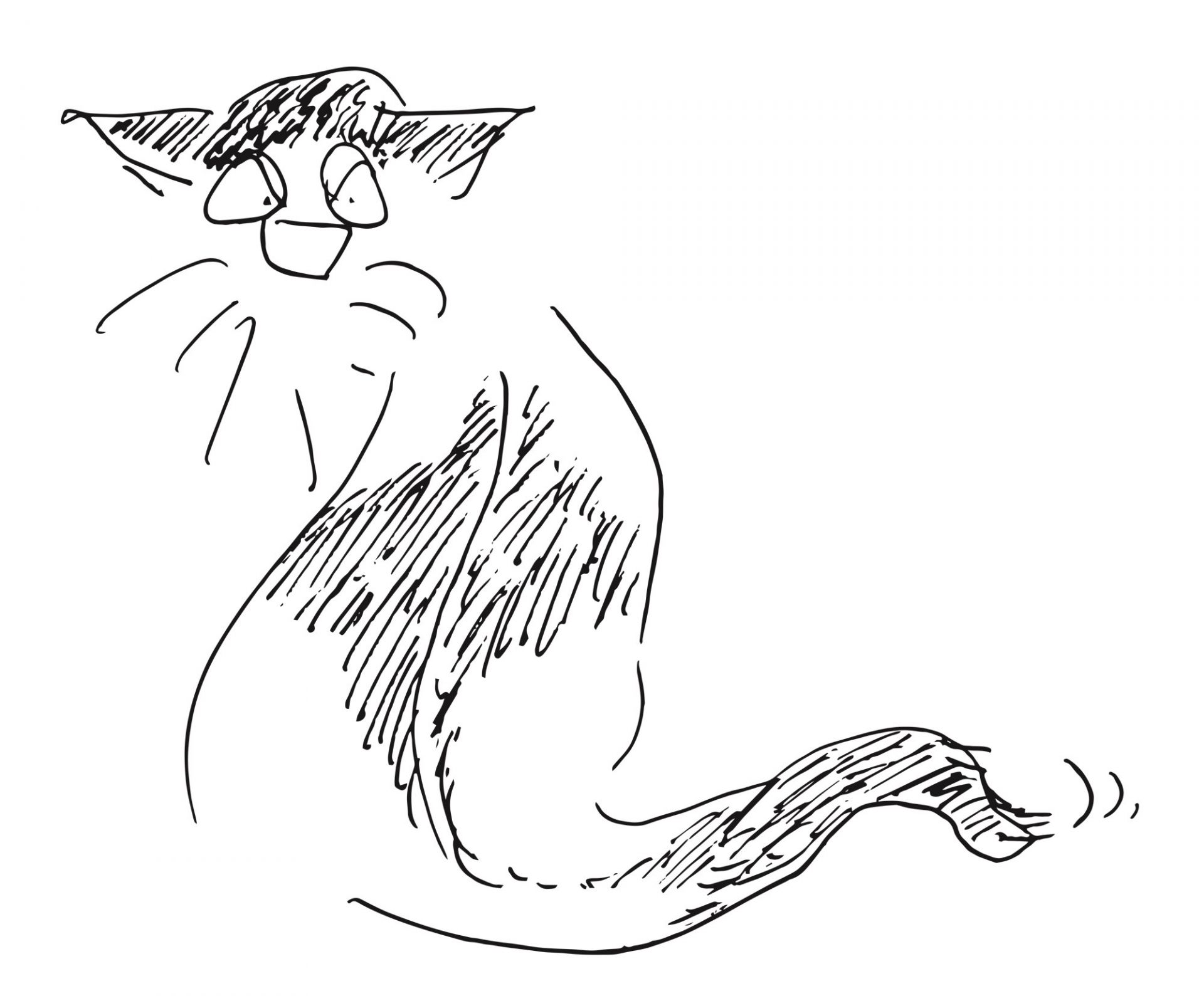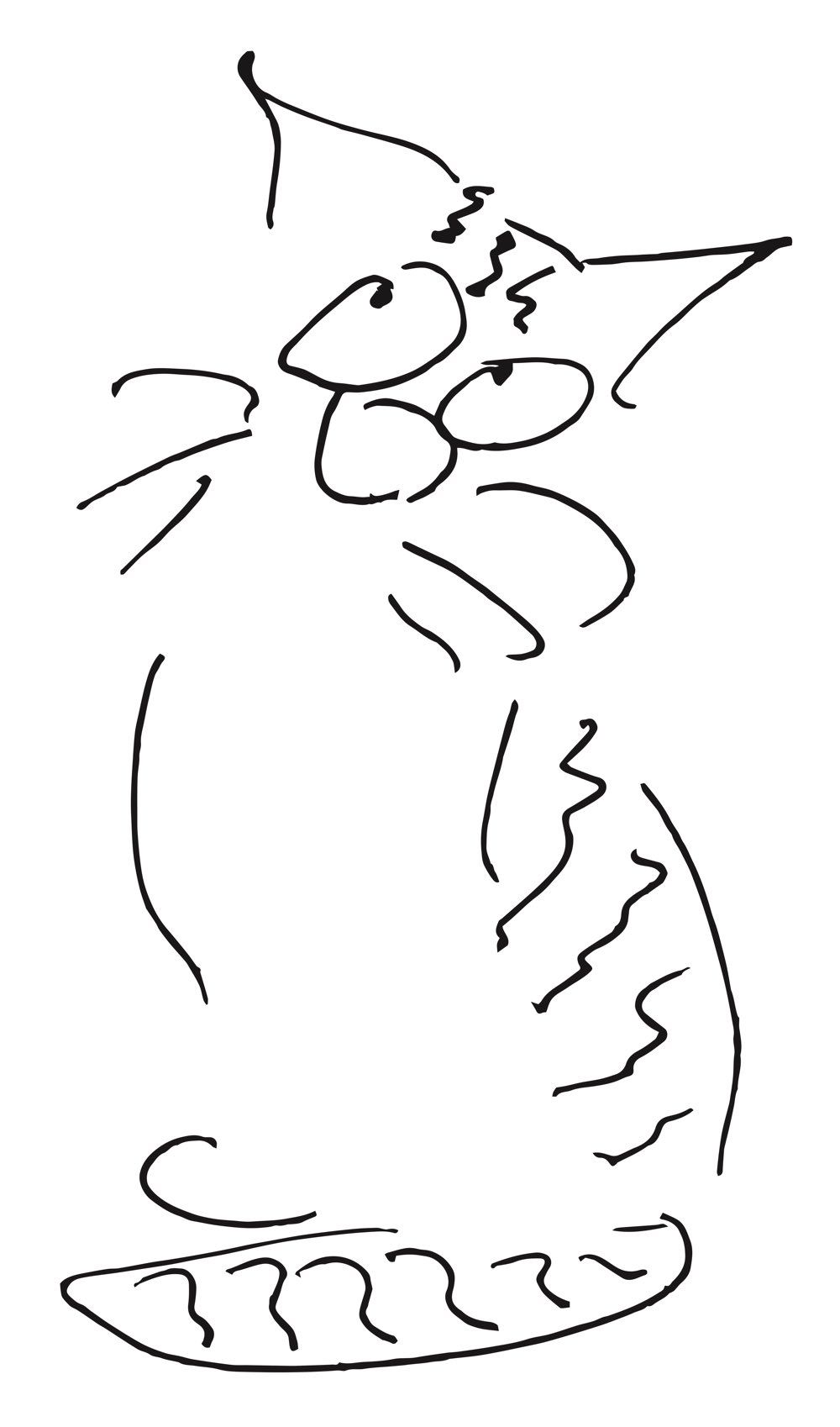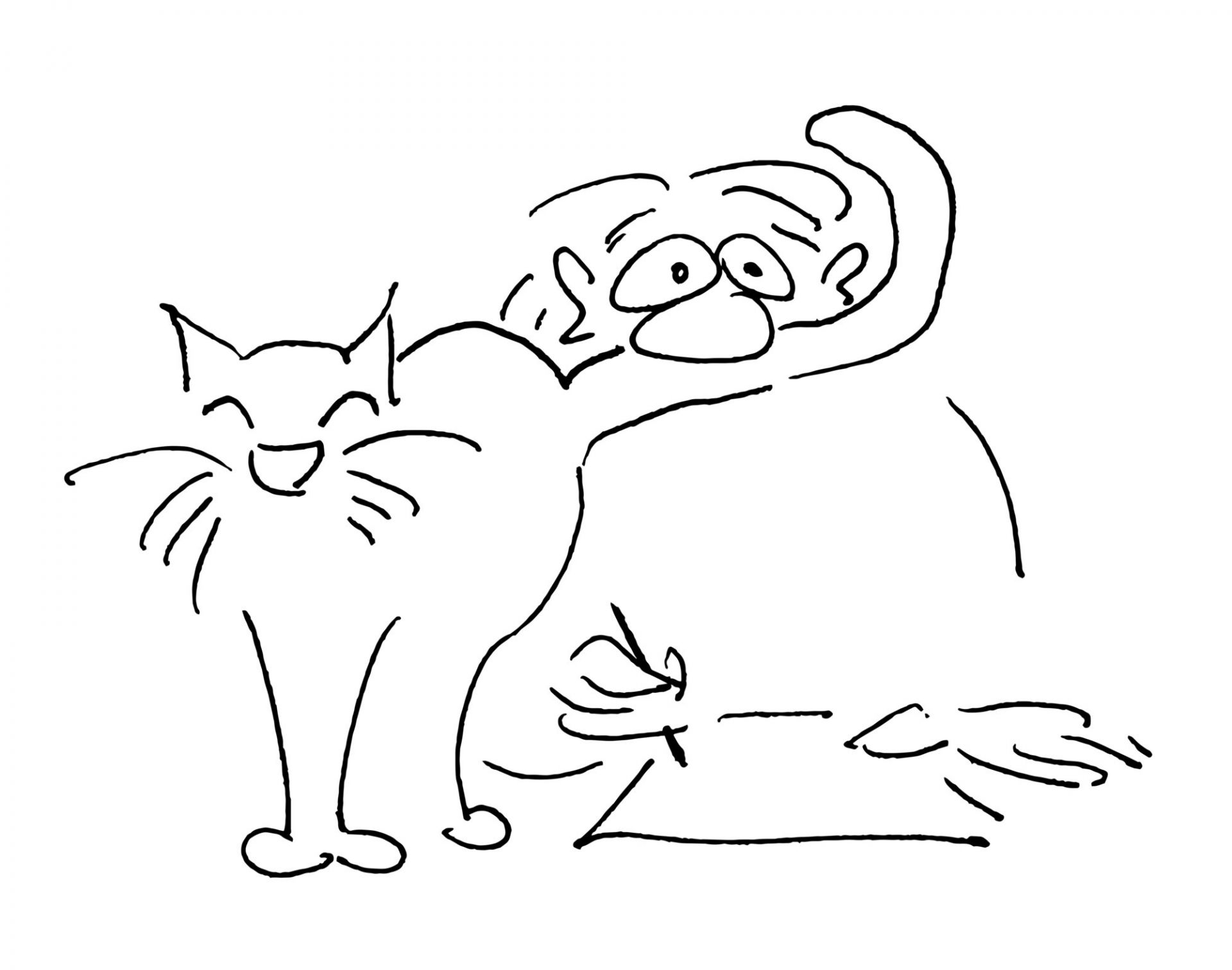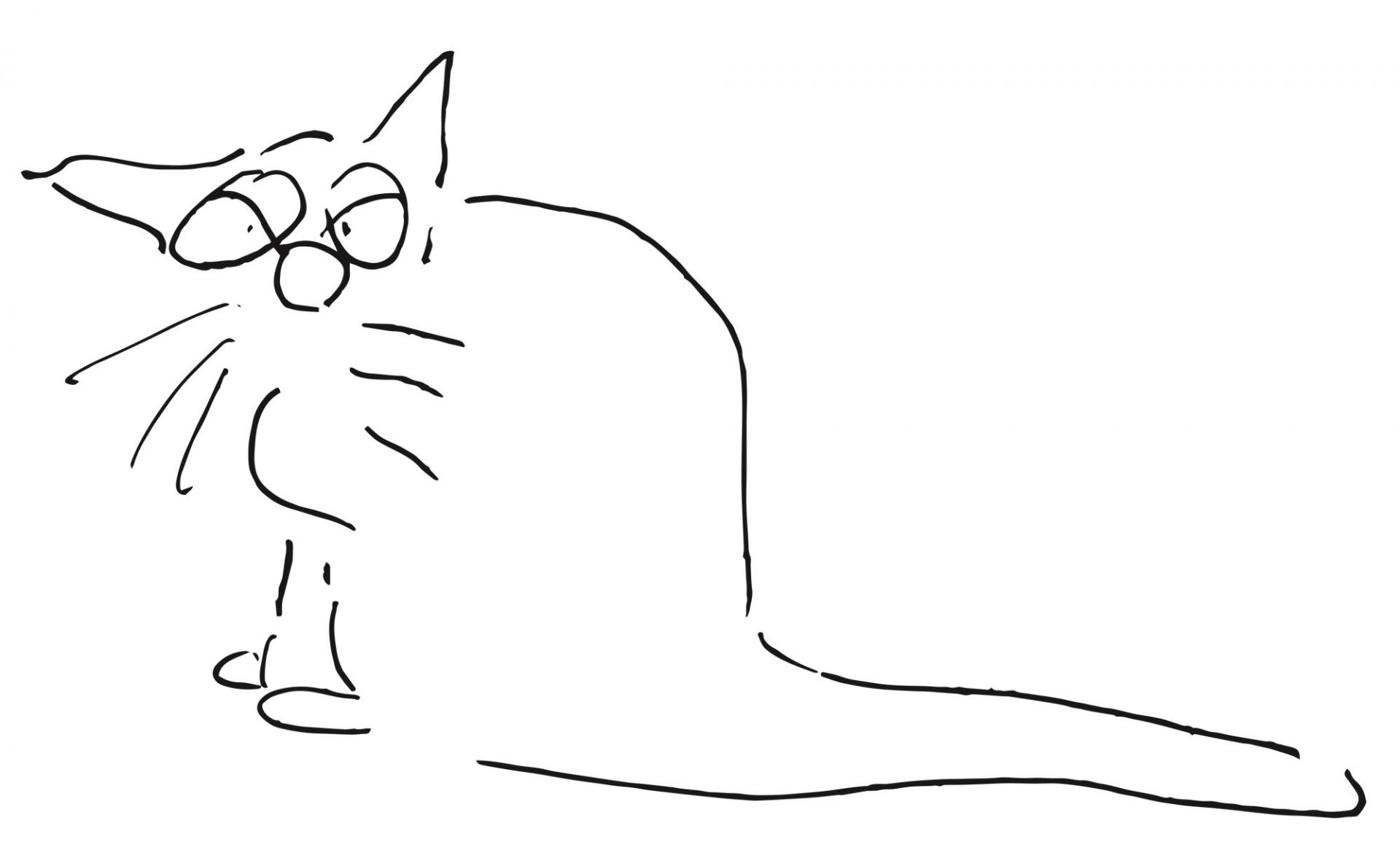 Barbara Roth M.A.
Barbara Roth lives in Vienna (Austria) and is considered the leading business cartoonist and trainer. She offers live and online classes in German and English. All her life she has loved cats. And as a cat lover she knows: Although it's impossible to grasp the character of those wonderful, mysterious creatures, it's worth trying.
Created with